Today Greta gave birth to 7 wonderful puppies: 4 girls and 3 boys.
Such a present to all of us on a Women's Day!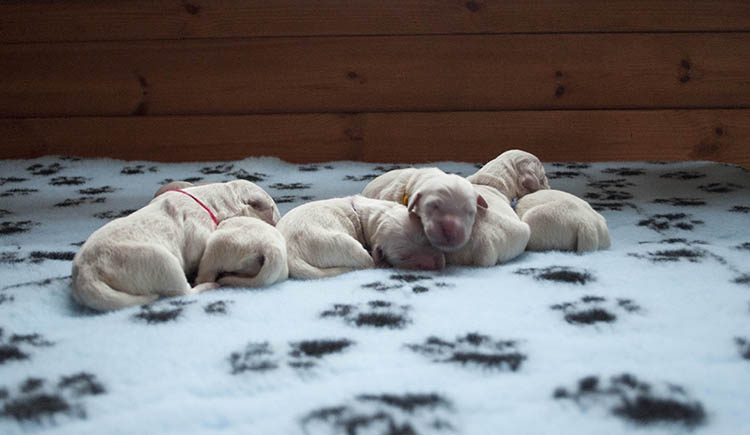 Mom and babies are well!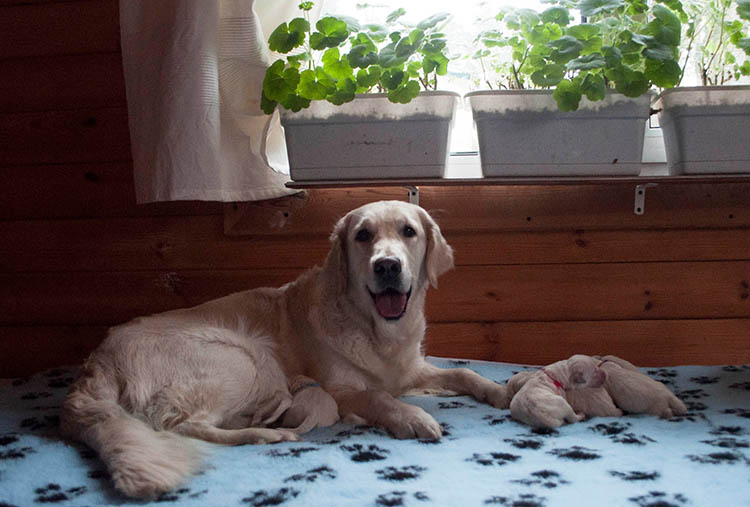 Photos, Pedigree, parents  You may see here
7 years ago our Basya gave birth to 12 puppies!
Our Mikimoto is 7 today!
Happy Biorthday, Miki!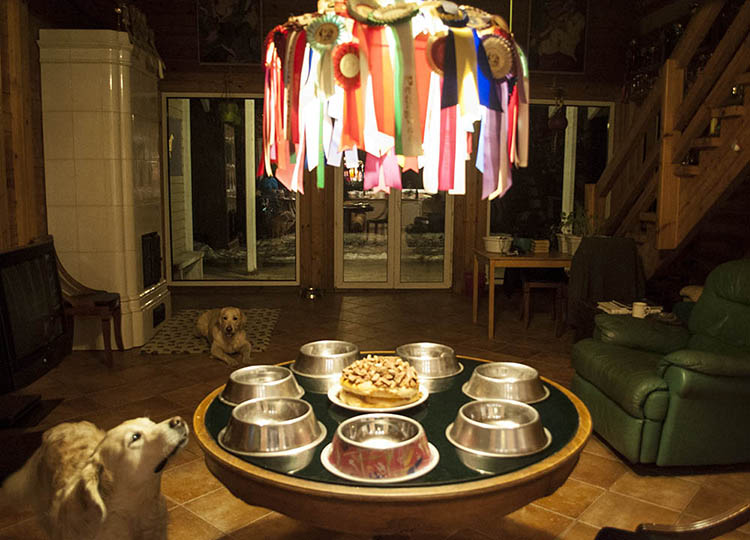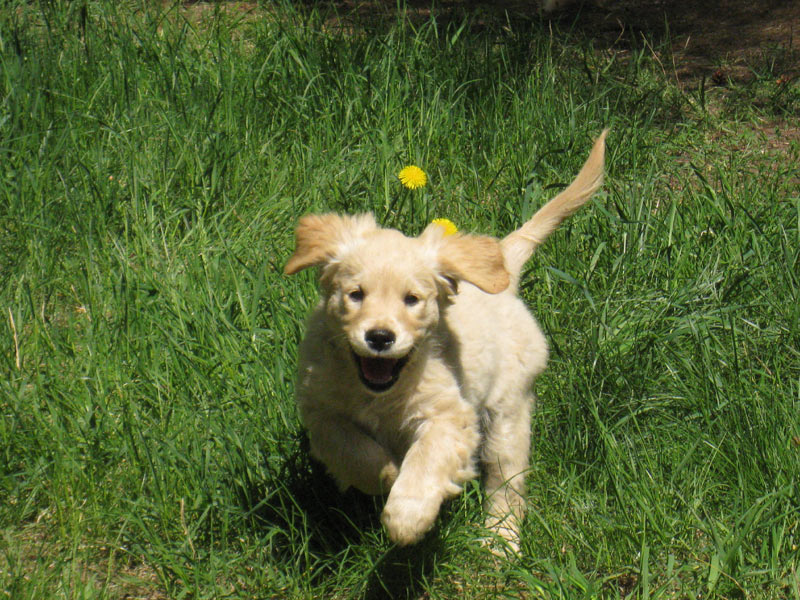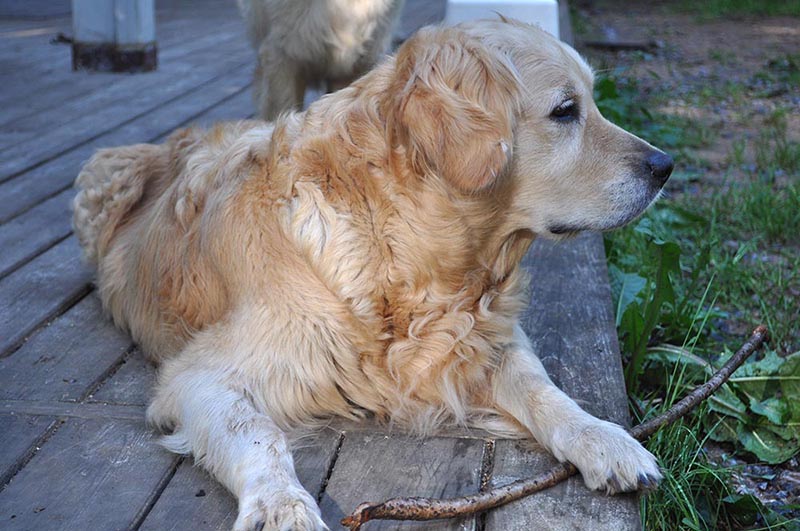 Almost 7 years...