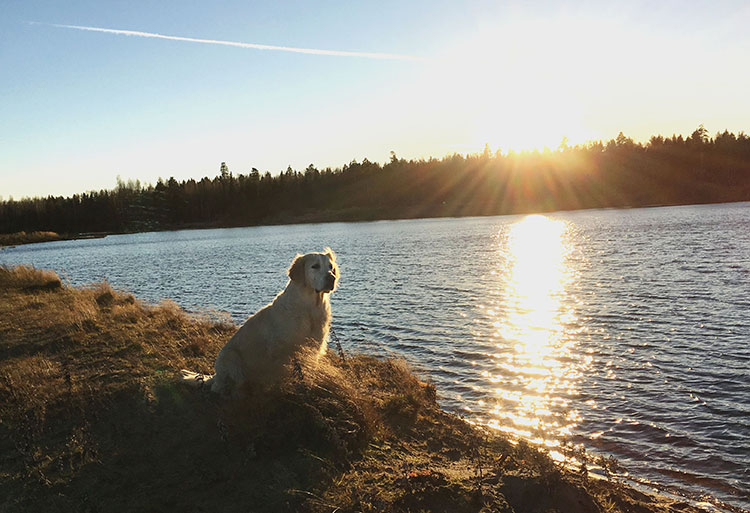 That's really who the Golden Retriever, it's Joy!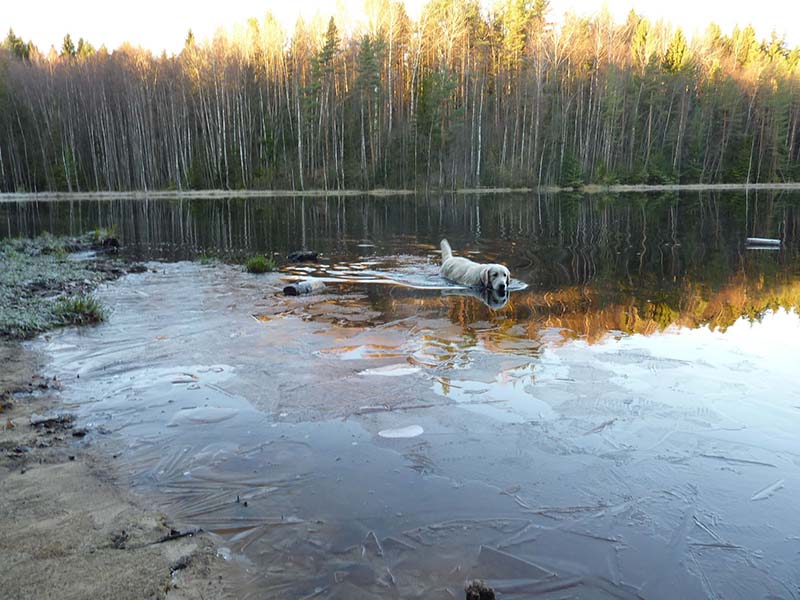 Clever! Beauty! Champion! Athlete!
A wonderful swimmer, a passionate diver and a bit of an icebreaker - in grandmother Zheltok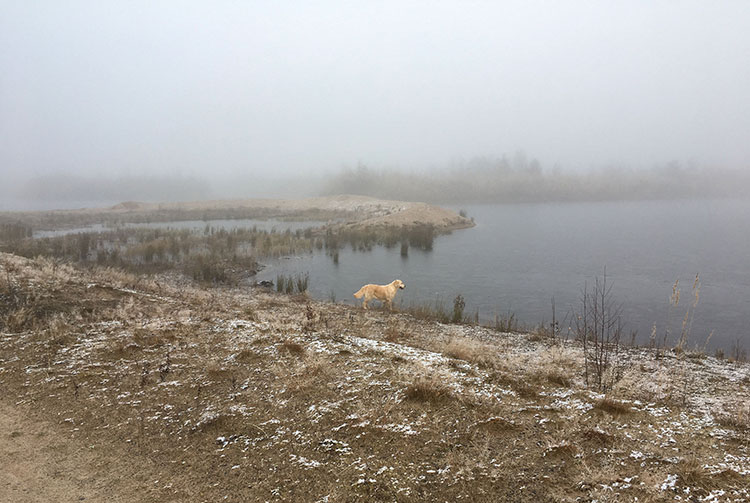 Delicate and intelligent, gentle soul retriever!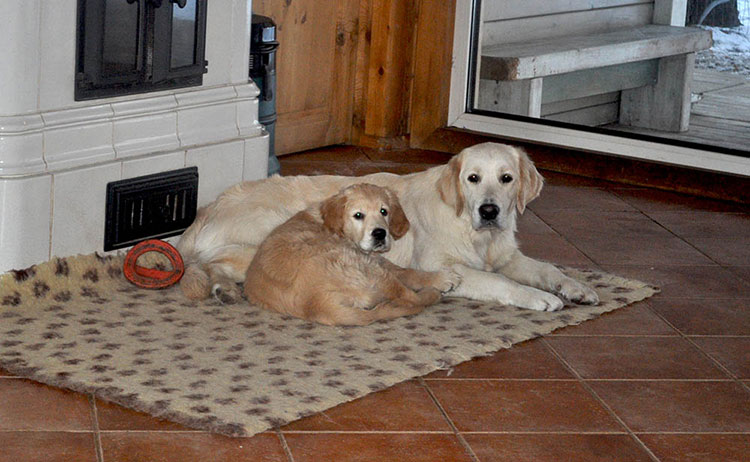 A loyal friend, a defender and teacher!
Jackie-Joy raised Lara on her belly.
 HAPPY BIRTHDAY JACKIE-JOY! HAPPY BIRTHDAY MY JOY!